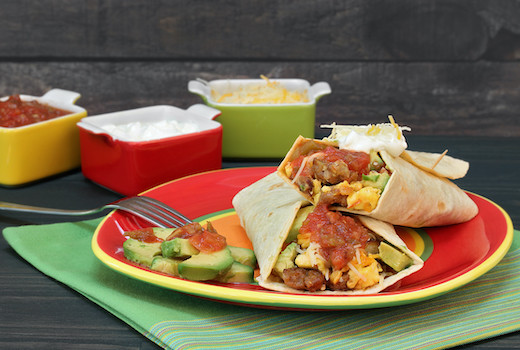 Native Cafe
Owned and operated by friendly natives, Native Cafe is the place for homestyle breakfast and lunch on Pensacola Beach. Known to the locals as being the best breakfast restaurant on the island, Native Cafe is the place to get fueled up before a long day of surf, sun and sand.
Get to know the 'natives' at Native Cafe on Pensacola Beach, Florida
Come tantalize your taste buds with our hearty homemade breakfast, delectable sandwiches and flavorful entrees. Our food and service has gained praise from the local community and tourists alike.
Next time you're in the mood for an alternative to the same old chain restaurants, go to the Native Cafe on Pensacola Beach, Florida.
HOURS OF OPERATION
7:30 am-2:30 pm Tues – Sun | Closed Mondays
CONTACT
Restaurant Phone: 850-934-4848
45A Via De Luna Drive, Pensacola Beach, Florida 32561
Located at 45A Via De Luna Dr. on Pensacola Beach, Native Cafe is nestled in what the locals call "Historical Pensacola Beach" shopping mall, right next door to the Islander and across the street from the Surf and Sand gas station. Just a short walk from Casino Beach and the Boardwalk.
Blue Coastal Vacation Rentals – Your Gateway to Pensacola Beach
For more information on what you can expect to encounter during your time in Pensacola Beach, contact our team of reservation agents today and discuss booking your stay in one of our lavish vacation rental properties!